Three levels of training to help you help yourself, help others, and become a Bach remedy practitioner
We offer a three-tier training program on the flower remedies of Dr. Edward Bach ranging from introductory level to practitioner training. The program is designed to teach the healing system of Dr Edward Bach known as the Bach flower remedies.
How to get started - from personal use to flower essence certification
Whether you simply want to understand yourself and your feelings and live a happier life, or complete all 3 levels of flower essence certification and help others, our programs are here to support you
Level 1-3 Course Offerings
This is a 3-tiered flower essence certification program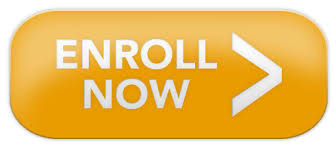 We will now be offering Level 2 and Level 3 online! Class sizes will be limited. Enroll today.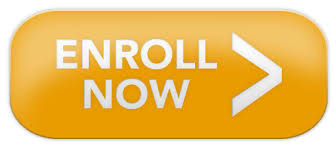 SPECIAL TOPICS
SPECIAL TOPICS
Additional course offerings to meet your unique needs, outside of the 3-tiered Level Courses.

For those who would like to take a live class but don't have a Level 1 nearby or those would you like to know more about the Bach Flower Remedies, but are not ready to commit to a Level 1 course, the Bach Flower Basics is for you!
Taught by specially trained Bach Flower Practitioners, this one day course will give you all the Basics so you can begin using the remedies for yourself, friends and family.
An added bonus is that if you would like to continue your studies and achieve Level 1 certification, a special online Validation Program is available. Only Bach Basics students may attend this online certification course to receive a Level 1 certificate.
This course greatly expands the information provided in the human Level 1-3 courses and provides a solid foundation to the key principles to employ when working with pets.
The course is designed for those who have not attended a Level 1 Pets and their People program.
Minimum prerequisite: Level 1
Level 1 teacher training is open to Bach Flower Practitioners in North America.
Can't find a Level 1 Course near your? Email us
Explore the Calendar of Bach flower programs in the US and Canada (including Bach Flower Basics and BFRP talks)