Three levels of training to help you help yourself, help others, and become a Bach remedy practitioner

Dr Edward Bach's philosophy of healing and his flower essences are more relevant right now than ever.
Please subscribe to my YouTube Channel to learn more
Life can be bumpy
Relationships flounder
Hearts ache
Work overwhelms, stress builds
We worry, we obsess, we doubt, we cry
We struggle to please others
We can lose sight of who we are and how to cope
We're here to help you cope and find your best you
Flower essence certification program
Over 10,000 students in North America

On site and Online, distance learning available

Certificate issued for each level of flower essence training (CE provider)

All courses are taught by experienced Bach Flower Practitioners with advanced Teacher Training

The Bach flower remedies are a self help system you can use at home

Learn how to conquer negative emotions and tap into your inner wisdom using flower essences

Learn how to help others with flower essences. The Bach flower remedies are safe and effective for all ages, and for our pets as well.

Three levels of training so you can help yourself, help others, and become a flower remedy practitioner
"If we follow our own instincts, our own wishes, our own thoughts,
our own desires, we should never know anything
but joy and health"
-Dr. Edward Bach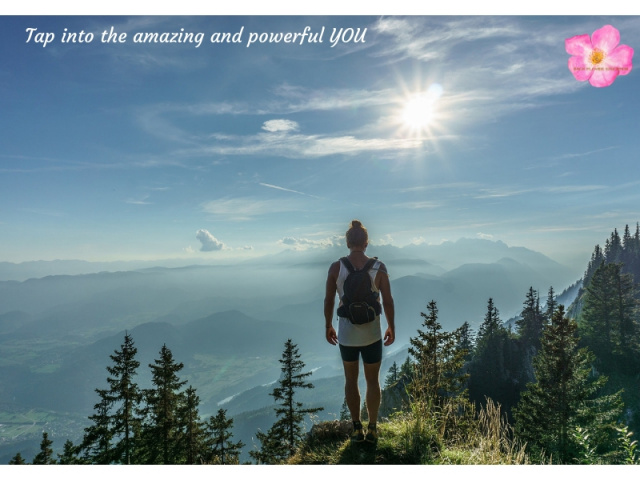 Dr Bach's system is meant to be used for self-help. We encourage everyone to learn the flowers! You can learn more about the indications for each flower remedy and download our Bach Flower Questionnaire here.
Bach Flower Facebook Community

Let your light shine
One by one, we will light up the world
Learn flower essences
Bach Flower Education™