Spreading Dr Bach's work and teaching Bach flower practitioners and teachers internationally since 1998.
Three tiers of instruction to help you to help yourself, help others, and become a Bach flower remedy practitioner at the Bach Flower Institute

Life can be bumpy
Fears overpower us
We worry, we obsess, we doubt, we cry, we rage
These negative feelings can affect our wellbeing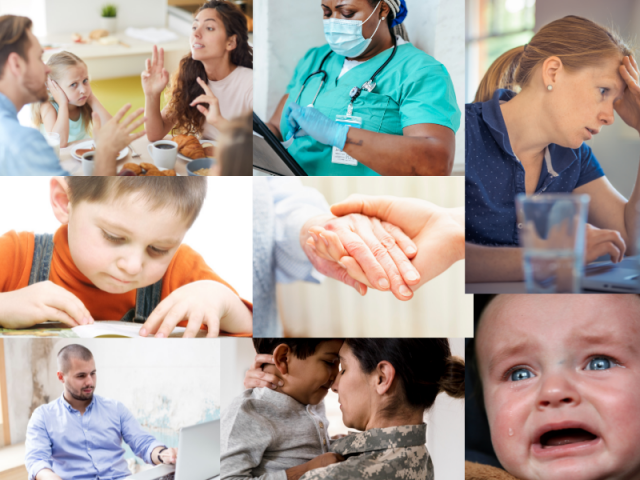 The Bach flowers are here to help you cope, to help you conquer fears, doubts, worries, uncertainty, anger, frustration & irritability
You can help yourself, your loved ones and your clients with Dr Bach's 38 Flower remedies
Take a single Bach flower course or complete all 3 tiers of flower essence classes at the Bach Flower Institute to achieve Flower Essence Practitioner Certification
Flower essence certification program
Over 10,000 students in North America

On site and Online flower essences classes, distance learning available. You can learn from home.

Certificate issued for each level of flower essence course (We're also an approved CE provider for NCBTMB, NCCAOM, ANMCB)

All courses are taught by experienced Bach Flower Practitioners with advanced Teacher Training

The 38 Bach flower remedies are a self help system you can use at home

Learn how to conquer negative emotions and tap into your inner wisdom using the 38 flowers

Learn how to help others with the Bach essences. The Bach flower remedies are safe and effective for all ages, and for our pets as well.

Three levels of training so you can help yourself, help others, and become a flower essence practitioner
Learn how to use Dr Bach's 38 Bach Flower Remedies
"If we follow our own instincts, our own wishes, our own thoughts,
our own desires, we should never know anything
but joy and health"
-Dr. Edward Bach
Dr Bach's system is meant to be used for self-help. We encourage everyone to learn the 38 flowers! You can learn more about the indications for each flower remedy and download our Bach Flower Questionnaire here.
Dr Bach's philosophy of healing and his Bach flower therapy system are more relevant now than ever.
Please subscribe to our YouTube Channel to find videos from our founder, Nancy Buono, and learn more