Bach Flower Education, Living Enrichment was founded in 2005 by Nancy Buono, BFRP. Nancy managed Education at Nelsons US from 1999-2005. At that time, Nelsons decided to curtail their L1-3 education work, and Nancy was determined to carry on the work of managing and supporting the Bach Flower Education Program, its teachers, students, and practitioners, as well as to expand the educational reach of the flowers and Dr Bach's work.
In 2020, this work led to the creation of the Bach Flower Institute, which will offer courses both online and in person.
The programs listed on our course locator and calendar are taught by our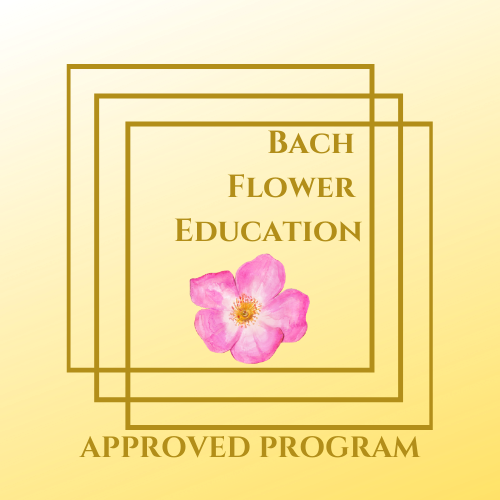 independent teachers across the US and Canada. Please contact these course teachers directly for course details and enrollment.
This site is run by Nancy Buono, BFRP, Director of Education in North America.

To email us please click here
Bach Flower Education
Living Enrichment
848 N. Rainbow Blvd. #4613
Las Vegas, NV 89107
&
1467 Siskiyou Blvd. #192
Ashland, OR 97520