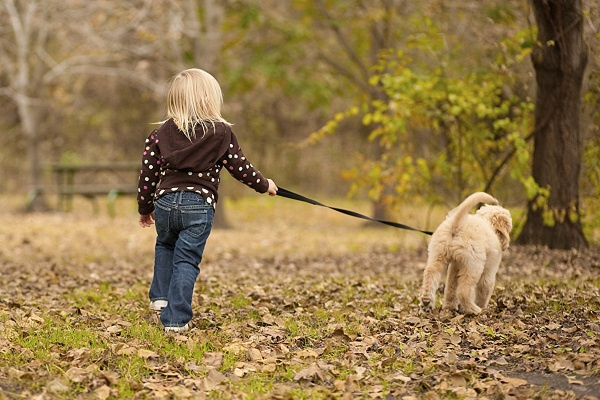 Courses to help our pets with the Bach flower remedies
Online with live interactive sessions and home study.
This program is ground breaking in terms of how we view our pets. It clarifies many of the misconceptions we hold about working with pets, and establishes clear guidelines for Bach flower work with animals. (This course is a Best Practice course for our advanced students and practitioners.)
The course greatly expands the information provided in your Level 1-3 training, and provides a very solid foundation to key principles to employ in working with our pets.
Minimum Prerequisite: Bach Basics, Level 1, or knowledge of all 38 Bach flower remedies
Course site opens October 5, 2023. Live sessions Oct 12 & 19, 2023. Click course name above for further course details.


Learn how to use the Bach flower remedies to help both the pets and the people in your life. This course provides a solid foundation in the Bach remedy system and the core principles of working both with animals and people, with a special focus on animal behavior and remedy indications. This program fulfills the Level 1 requirements.
This course is only offered on site.
Prerequisites: None