The next step requires thought and contemplation. We study in depth.
We consider how to take responsibility for our health, happiness and peace of mind.
We observe ourselves. We strengthen our inner connection.
Deepen your personal relationship with the flowers.
Dive into their subtle depths.
Increase your confidence and knowledge and
gain more flower wisdom.
Dive into the depths of the flowers. Identify and clarify the subtle distinctions between remedies and uncover their unique nuances.

Face the depth of yourself; look at the remedies as they relate to your life, your goals, your challenges, and your personality.

Connect and discuss with like-minded peers.

Learn simple steps to bring Dr Bach's philosophy to life in your daily life.

Practice choosing remedies via case studies, exercises and thoughtful discussion with peers in this master class.
The Advanced Studies Bach Flower Tier 2 is taught by master teachers who are not only practitioners, but who have advanced teacher training and experience working with the flowers.

The Bach Flower Institute live online interactive format for this 2nd level of flower essence study provides students direct access to their deep wisdom, knowledge and experience.
How to enroll:
Find a Bach Flower Institute Tier 2 Advanced Studies course being offered near you using the Course Locator and contact the course teacher directly. More course dates will be posted soon

Prerequisite: Tier 1
12.5 CE hours NCBTMB, NCCAOM, ANMCB
If you have not yet taken your Tier 1, it is available as a self-paced course online.
Enroll now to be ready for Tier 2 in September!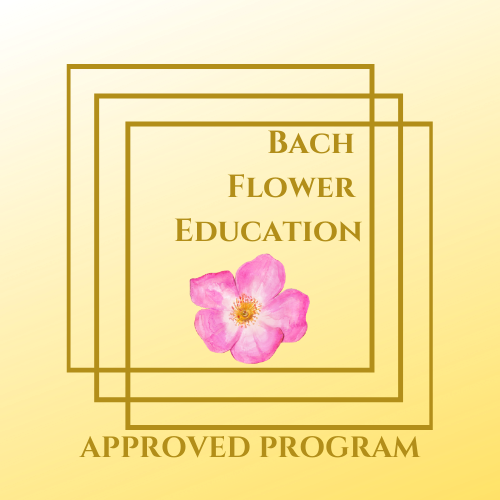 Currently scheduled Bach Flower Tier 2 courses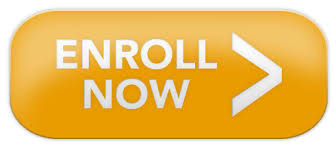 Break through your barriers to become your best YOU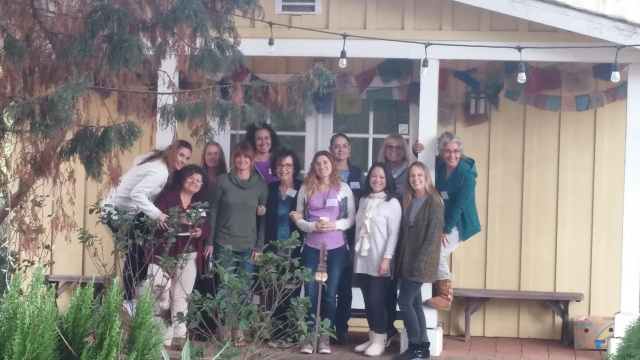 Here's what our students say about our online interactive format
This course feels like you're in the classroom, and you will walk away with a greater understanding of the flowers and how to combine them effectively. Would highly recommend!
The Level 2 online course provided opportunities to deepen my knowledge of the flowers and their uses in a supportive and encouraging environment. I was able to practice and increase my skill while supporting others in their learning and growth at the same time.
I honestly didn't expect this Zoom class to be so interesting. I know that some people are skeptical about online courses as I was one of them on the beginning as well but I learned that it's actually more awesome to spend your time at home or your own office without driving anywhere and still be in life classroom interacting with your classmates and instructor! Highly recommend!
I found the online offering of L2 to be informative, highly engaging and enthusiastic. It exceeded my expectations and instilled in me a deeper connection not only with the flowers but my own intuition.