This is the 2nd tier of a 3 tier program at the Bach Flower Institute leading to recognition as a Bach Flower Certified Practitioner.
The Advanced Studies Level 2 is taught by master teachers who are not only practitioners, but who have advanced teacher training and experience working with the flowers.
Bach Flower Level 2 Advanced Studies will give you:
practice and more confidence in choosing the correct remedies via many case studies, video, exercises and discussion with peers

a greater depth of understanding about the System

a grasp of the subtle differences between remedies, including comparisons and use for type and mood

a deeper relationship with the remedies as they directly relate to your own life goals and personality

direct application of Dr Bach's philosophy as it applies to your everyday life
Level 2 is a practical interactive workshop which focuses on personal awareness and provides students with a chance to exchange experiences with each other. You will explore more deeply the way the essences relate to your life goals and your basic personality, and be guided through the subtle distinctions that can be made between closely related essences. Level 2 is a master-class, and provides the tools and depth you need to gain a further understanding of the system to effectively help others.
The Bach Flower Institute live interactive format provides students direct access to their deep wisdom, knowledge and experience.
How to enroll:
Find a Bach Flower Institute Level 2 Advanced Studies course being offered near you using the Course Locator and contact the course teacher directly. More course dates will be posted soon
Certification: Level 2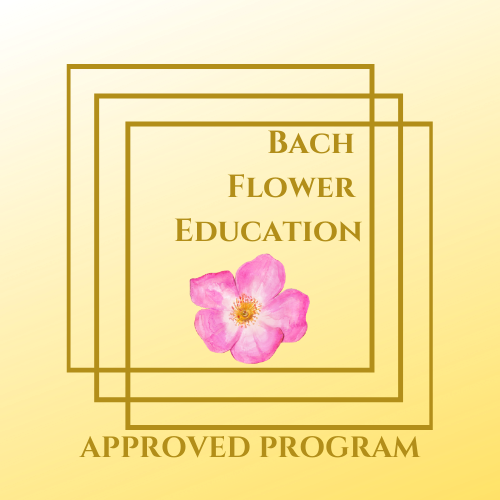 Prerequisite: Level 1
12.5 CE hours NCBTMB, NCCAOM, ANMCB
We are excited to announce that this program is being held live and interactively, online!
Currently scheduled Level 2 courses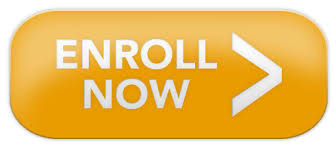 Break through your barriers to become your best YOU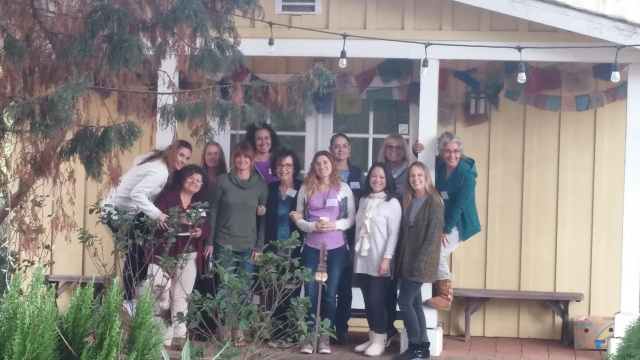 Here's what our students say about our new online interactive format
This course feels like you're in the classroom, and you will walk away with a greater understanding of the flowers and how to combine them effectively. Would highly recommend!
The Level 2 online course provided opportunities to deepen my knowledge of the flowers and their uses in a supportive and encouraging environment. I was able to practice and increase my skill while supporting others in their learning and growth at the same time.
I honestly didn't expect this Zoom class to be so interesting. I know that some people are skeptical about online courses as I was one of them on the beginning as well but I learned that it's actually more awesome to spend your time at home or your own office without driving anywhere and still be in life classroom interacting with your classmates and instructor! Highly recommend!
I found the online offering of L2 to be informative, highly engaging and enthusiastic. It exceeded my expectations and instilled in me a deeper connection not only with the flowers but my own intuition.