As a Member of the Bach Flower Practitioner Alliance, you commit to upholding The Practitioner Promise. Your membership not only provides support for your work with the flowers, it also help to further the work of Dr Bach by supporting the development of a community of practitioners.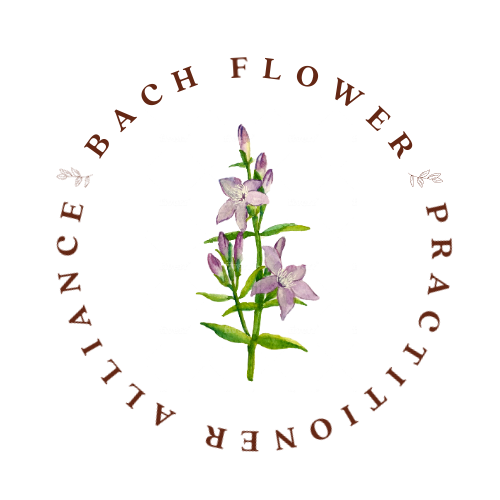 Alliance Member Benefits
You may represent yourself to the public as a BFPA Member, or Bach Flower Practitioner Alliance Member, or Member, Bach Flower Practitioner Alliance
Use of the following letter designations after your name, which are trademarked by the Alliance to indicate your status as an Alliance Member: MBFPA or Member, BFPA
Use of the special BFPA Member Logo for marketing your practice
Listing on the Alliance referral list and map including a hotlink to your website and/or email address. The Alliance membership list is advertised on and linked to other complementary websites and holds a high search engine ranking. This is a listing which you can control and edit yourself.
Access to practitioner materials including insurance, client support documents and educational talk materials
Participate in online Bach Wisdom Circle meetings with other Alliance practitioners by web or phone
Exclusive Discounts on Special Topics Webinars and Courses
The investment to become a Member is only $75.00 annually
You may find the link to apply for membership using the Sign Up button on our directory here