The early years
First Level 3 Practitioner Training in New Zealand, May 1998
Trainer, Nancy Buono, BFRP, USA
Front row - Nancy Buono, in center next to Rixt Botello (green sweater) - our host in New Zealand, who became the New Zealand Coordinator.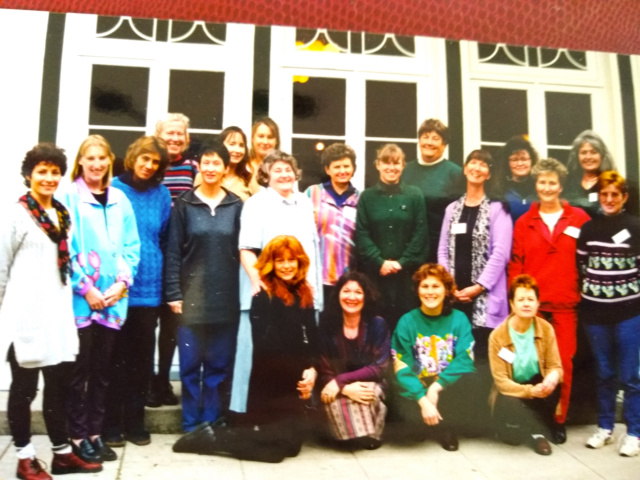 Our course was held in the park at this beautiful venue Nancy seeing the sights in New Zealand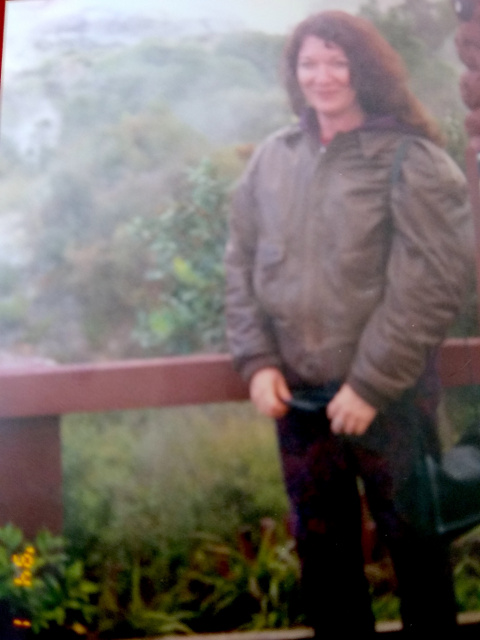 The First International Level 3 Practitioner Course Teacher Training - West Virginia, March 1-9, 1999
Trainer, Nancy Buono, BFRP, USA
This program, the first of its kind, brought together trainers and coordinators from around the world, from as far away as Sweden, France, Brazil, Argentina, Denmark, Spain, Holland, New Zealand, Belgium, Ireland, the Czech Republic, Venzuela and Japan.
Nancy taught this group how to teach the Level 3 Practitioner Training. Many of these trainers later became the education coordinators within their home countries.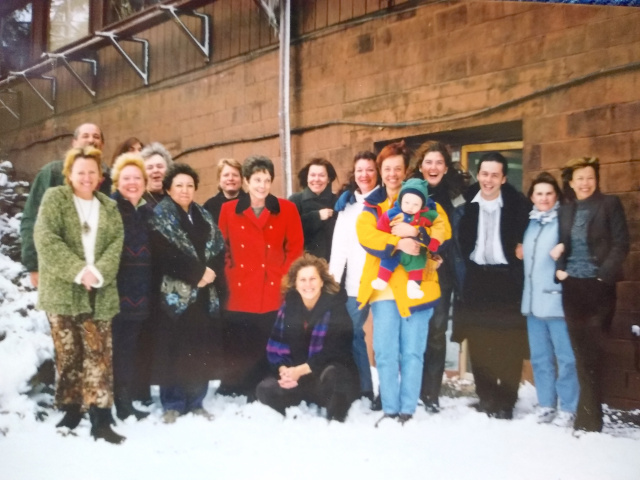 First Level 1 Teacher Training - Boston, MA - March 2000
Trainer, Nancy Buono, BFRP, USA
Beth O'Boyle (back left) is still one of our Level 3 Assessors, Alicia Sirkin (back red sweater) still teaches L1, Nancy is on the far right
First trip to the UK, July 2000 - Global Coordinator's Conference and trip to the Bach Centre
After the International Coordinator's Conference, UK July 2003
First Level One Pets and their People Teacher Training Boston, MA October 2012
Trainer, Nancy Buono, BFRP, USA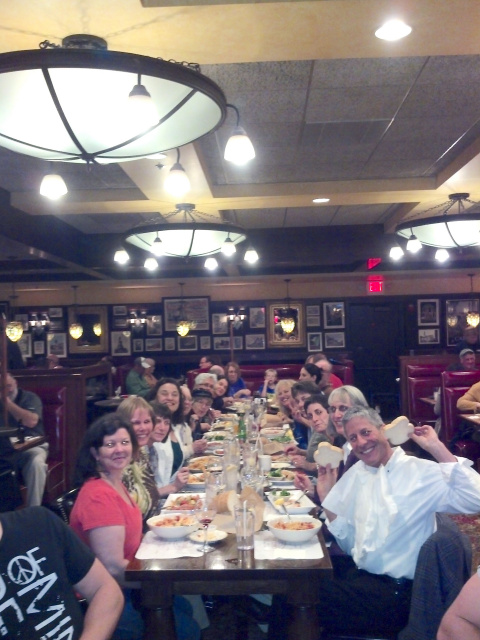 International Coordinator's Conference and trip to the Bach Centre, UK November 2013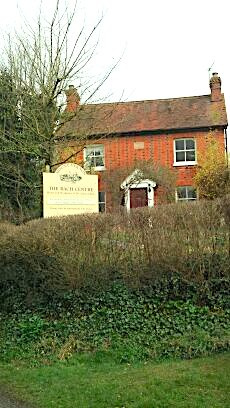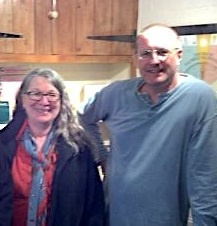 A few of our Practitioner Trainings throughout the years
Level 3 NYC November 2009 Level 3 NYC March 2012
Level 3 PA Oct 2013 Level 3 Torrance, CA March 2014
Level 3 Ashland, Oregon October 2016 Level 3 Ann Arbor, MI May 2017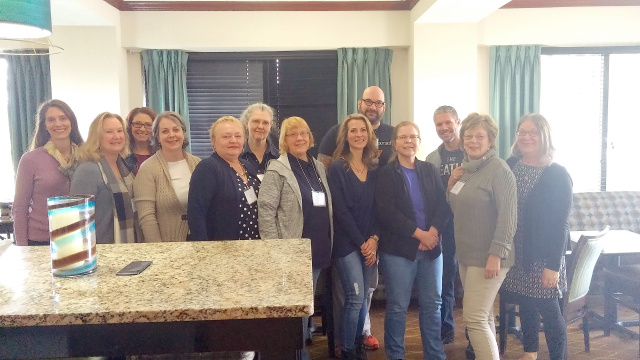 Level 3 Toronto CA October 2018 Level 3 Fort Lauderdale, FL March 2019
Level 2 Teacher Training, Austin Texas 2017
Trainer, Nancy Buono, BFRP, USA
The present
Nancy teaching Level One LiveWeb course online, 2019