Learn how to use the Bach flower remedies to help both the pets and the people in your life. This course provides a solid foundation in the Bach remedy system and the core principles of working both with animals and people, with a special focus on animal behavior and remedy indications. This program meets the Level 1 requirements.
Students will:
Gain detailed information on the seven groups and each of the 38 remedies, including case histories and practical examples for pets and people

Discuss the basic principles of animal behavior.

Learn how to use the remedies in everyday situations for our pets, ourselves, friends and family

Consider the similarities and differences between selecting remedies for pets and people

Discover the history and philosophy of Dr Edward Bach and of his remedies
How to Enroll:
Find a Level 1 Pets course being offered near you using the Course Locator and contact the course teacher directly. Alternatively, students who have taken Level 1 may enroll in the Best Practices for Pets course.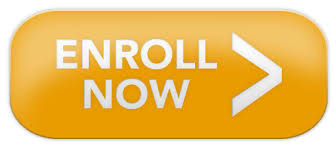 Prerequisites: None
Duration: 2 day seminar
12.5 CE hours (NCBTMB, NCCAOM, ANMCB)