Learn how to use the Bach flower remedies to help our animal friends
Live sessions October 12 & 19, 2023
Course site opens October 5, 2023
Whether you love your pet and want to learn more about how best to assist them with the flowers, or you are a practitioner and have some pets in your caseload, this course will be of benefit.
"It exceeded my expectations.
I am glad you covered misconceptions
we had to unlearn through our past training and experience."
This program is ground breaking in terms of how we view our pets. It clarifies many of the misconceptions we hold about working with pets, and establishes clear guidelines for Bach flower work with animals. (This course is not a practitioner training but a fundamental Pets Best Practice course.)
The course greatly expands the information provided in Level 1-3 training, and provides a very solid foundation to key principles to employ in working with our pets.
This course offers the unique opportunity for our practitioners and advanced students
to expand their understanding of how best to apply their knowledge of the Bach remedies to our animal friends.
"I enjoyed the course and learned
much I did not know about animals
and how best to work with
them. Thank you!"
introduce the foundational principles of animal behavior and how they apply to our work with the Bach flower remedies

identify key remedies most commonly used for pets

denote common misconceptions about working with pets

show how to use the remedies in common situations for our pets may experience

challenge, enhance and expand current knowledge about animals and how to work with them
Expand your understanding of our animal friends and work more effectively with them.
Duration: 7 hrs including homestudy
(7 CE hours)
"The information shared immediately changed my approach with my own pets, and I look forward to working with others to assist them in improving the lives of their animals"
This program is run online, with a LiveWeb class component. Students will log into a secure website to access homework and videos and attend 2 LiveWeb online classes. Please see our enrollment page for further details.
Pre-requisite: Minimum requirement Bach Basics, Level 1 or other knowledge of all 38 Bach flower remedies
"Thank you for that groundbreaking and amazing course,
I feel I would like to take it to the next level so I shall start looking for
college level animal behaviourism training in the near future."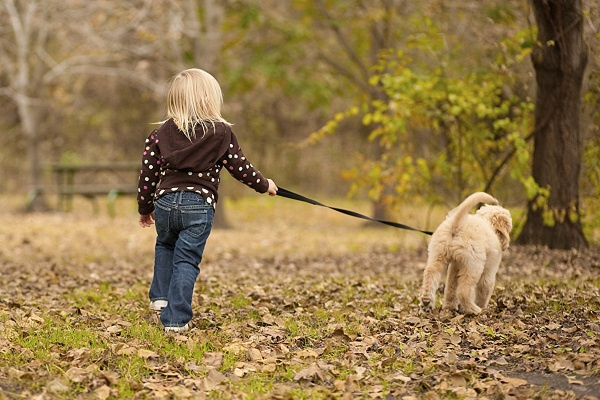 If you have already taken the Level 1 for Pets and their People, this course will review the concepts taught there from a more advanced remedy knowledge standpoint.