Are you curious about flower essences?

This one day appetizer course provides just enough nourishing basics to get you started using the remedies.

This one day course is taught by specially trained Bach Flower Practitioners
Get a taste of the Bach flowers and how you could use them as a tool for personal healing and growth. See how they can be used to help your family, and those around you.
To find a live course online or near you, please check our Calendar.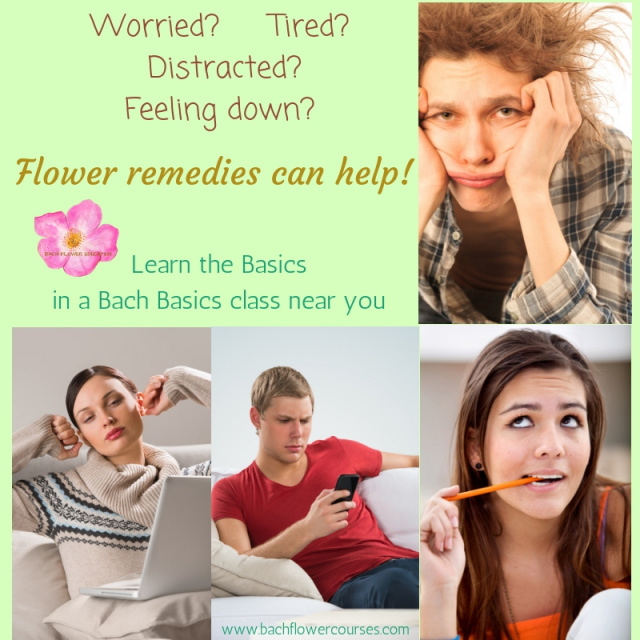 This flower essence course will get you started with the Bach flower remedies, so you can help yourself and others to restore feelings of calm and balance in life.
Learn how the Bach flower remedies can support you and your family in your everyday lives.
Discover the history of Dr Edward Bach and his 38 flower essences, which are used in 66 countries worldwide
Explore the basic principles of the safe and simple healing system known as the Bach flower remedies
Students who complete the Bach Flower Basics course are eligible to participate in a Validation Course to earn their Tier 1 Certificate. (This Validation Course is available only to students who have completed the Bach Flower Basics course.)
6 CE hrs.
How to Enroll:
Find a Bach Basics course being offered near you using the Course Locator and contact the course teacher directly.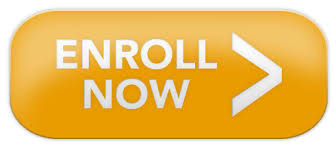 Prerequisites: None
Duration: 1 day seminar
CE hours: 6