This web-based program is available only to students who have completed a Bach Flower BasicsTM course onsite with a Bach Foundation Registered Practitioner/Trainer. The program augments the material learned in the Bach Basics training to complete the requirements for a Level 1 training approved by the Bach Centre. Students who successfully complete this course will be issued a Level 1 Certificate, enabling them to enroll in a Level 2 Bach Centre approved course.
This program:
Expands upon the remedy knowledge gained in the Bach Flower Basics course, by providing detailed information on each of the 38 flower remedies of Dr Bach, including case histories and practical examples

Shows how to use remedies throughout the human life cycle, from birth to old age

Broadens the scope of remedy application and awareness

Provides Bach Centre Level 1 certification
This web-based course is a self-paced distance learning program consisting of video, reading and interactive exercises.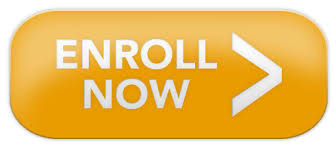 CE hours: 7.5