Level 2 Advanced Workshop
Level 2 is a practical interactive workshop which focuses
on personal awareness and provides students with
a chance to exchange experiences with each other.
You will explore more deeply the way the essences relate to your
life goals and your basic personality, and be guided through the
subtle distinctions that can be made between closely related
essences. Level 2 is a master-class, and provides the
tools you need to gain a further understanding of the essences.
Level 2 provides:
practice and confidence in choosing the correct remedies via many case studies, video and exercises

a further depth of understanding about the system

subtle differences

comparisons

use for type and mood

the opportunity to explore the way the remedies directly relate to your own life goals and personality
Prerequisites:Level 1
12.5 CE hours NCBTMB, NCCAOM
F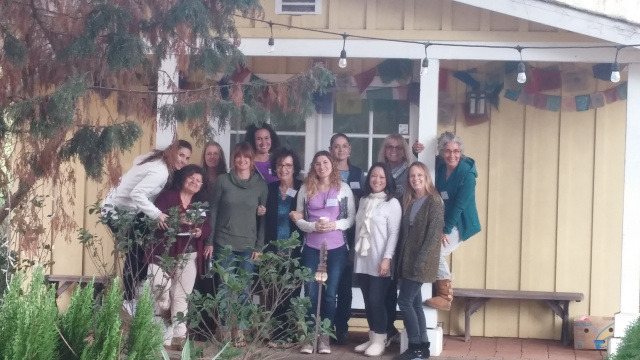 ind Level 2 enrollment here